how to write a essay in english pdf
freeessaywriter
how to write essay quickly
how to write an essay new zealand
paper help
how to write cv to university
*Please note there are varying rules in all states and counties. Some state laws and local laws are quite strict in their rules of matrimony. I will do my best to officiate at your ceremony, provided the law allows for me to perform your ceremony. Colleen Lloy, OM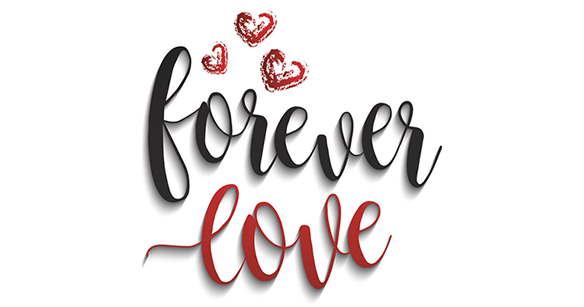 Complimentary/No obligation consultation (in person or by Skype/FaceTime)
A personal and fully customized ceremony
Love Story Relationship Questionnaire
Editable and shareable access to your ceremony script
Fine-tuning the ceremony to perfection including unlimited script revisions
Unlimited phone, email, Skype/FaceTime, and in-person consultations
Travel to the ceremony venue*
Arriving 30+ minutes prior to ceremony start time
Collaboration with your Wedding Coordinator and DJ to ensure ceremony flows properly
Ceremony content review with your Photographer and Videographer to ensure they get the shot
Professionally officiating your ceremony (over 700 weddings in twelve years)
General Liability Insurance $1 million dollars
Back-up officiant in the unlikely case of illness
Signing and mailing your marriage license
Details about obtaining certified copies of your marriage record and changing your names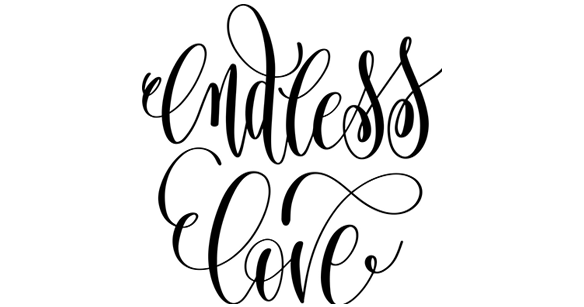 Complimentary consultation (in person or by Skype/FaceTime)
A partially customized ceremony
Editable and shareable access to your ceremony script
Fine-tuning the ceremony to perfection including unlimited script revisions
Unlimited phone, email, Skype/FaceTime, and in-person consultations
Travel to the ceremony venue*
Arriving 30+ minutes prior to ceremony start time
Collaboration with your Wedding Coordinator and DJ to ensure ceremony flows properly
Ceremony content review with your Photographer and Videographer to ensure they get the shot
Professionally officiating your ceremony (over 700 weddings in twelve years)
General Liability Insurance $1 million dollars
Back-up officiant in the unlikely case of illness
Signing and mailing your marriage license
Details about obtaining certified copies of your marriage record and changing your name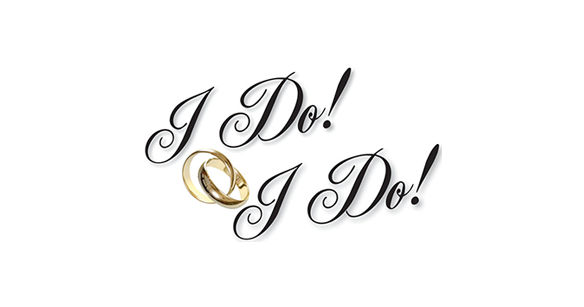 Complimentary consultation (in person or by Skype/FaceTime)
Meaningful non-customised ceremony
Travel to the ceremony venue*
Professionally officiating your ceremony
Signing and mailing your marriage license
Details about obtaining certified copies of your marriage record and changing your name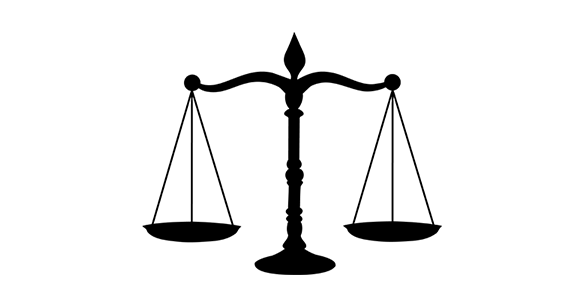 Complimentary consultation (in person or by Skype/FaceTime)
Administer the Declaration of Intent and Pronouncement of Marriage
Semi-private wedding (the couple and up to 2 guests)
Travel within 10 miles of Nashville, TN 29464.
Professionally officiating your ceremony
Signing and mailing your marriage license
Details about obtaining certified copies of your marriage record and changing your name
****Ask me about my SUPER DELUXE PACKAGE: I offer additional wedding packages which would include music at your ceremony, performed by myself and perhaps others of your choice. This fee would be negotiable and dependent upon how many songs would be performed.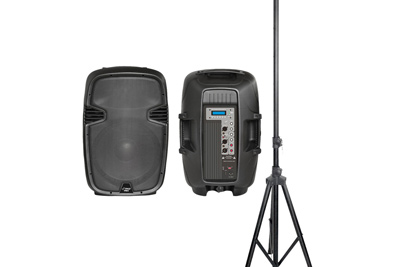 Battery Powered Wireless PA System including Wireless Microphone.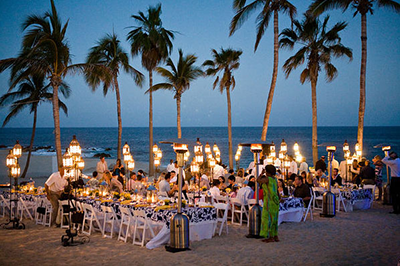 I will attend the rehearsal dinner.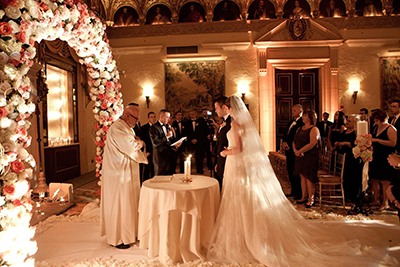 Unity Candle, Sand Ceremony
Unity Candle – Lighting a Unity Candle during your wedding ceremony is a special way to symbolize your two lives joining together as one.
Sand Ceremony –  the pouring of two or more different colored sands together is used to symbolize the joining of the bride and groom or the joining of their families.
*Travel Fees vary and are typically as follows:
Travel to the ceremony location beyond 20 miles from zip code 29464 incurs a travel fee. In some cases, a travel fee may apply based on time to travel/return from ceremony location. Hotel to be provided to officiant greater than 100 miles.
| 21 to 34 miles | 35 to 49 miles | 50 to 74 miles | 75 to 100 miles |
| --- | --- | --- | --- |
| $35 | $50 | $75 | $125 |
For an additional fee, I will meet at the ceremony location or another location and run through the Processional and Recessional. Rehearsals typically last about 30 minutes. Please call for pricing. Just need a wedding layout? Click here.
WHAT IS INCLUDED IN THE COST OF A WEDDING OFFICIANT?
When it comes to your wedding officiant's cost, it's more than just showing up on your wedding day to perform your ceremony. A typical wedding officiant's cost includes the following:
Prep work: There's a lot of preparation that goes into making your ceremony a success. Your officiant will meet with you before your wedding to craft a ceremony that's unique and meaningful to you, whether that means including religious elements, family traditions, readings you like, and more. Creating a ceremony plan takes at least three to four hours, not including edits and communication with you. If you're writing your own wedding vows (36 percent of couples do!), your officiant can assist you with that as well.
Travel and event time: You're paying for your officiant's time and presence at your wedding. And if your officiant is traveling a long distance to your event, you may incur additional travel charges.
License handling: Your officiant is responsible for making sure your license is properly filled out, signed, and sent back within the required time frame.
Rehearsal time: Your officiant may or may not attend your rehearsal, but if he or she does, it's likely an extra charge.
Equipment: Some officiants provide their own wireless microphones and speakers, which cost money to buy and maintain.
Business expenses: From phone service and Internet to education and marketing, your wedding officiant cost probably includes these and more business expenses to ensure he or she can work efficiently and be as responsive as possible.
Marriage License Information:
Certified Marriage Records- Couples will not automatically receive a copy of their certified marriage record after the wedding unless they request and pay for a certified copy from the County Clerk or County Recorder.
Pre-paying- Some counties allow couples to pre-pay for certified copies of the marriage record when they obtain their marriage license. This is the easiest and most recommended method of obtaining certified copies. Couples that pre-pay should expect to receive certified copies within 5-10 weeks after the county receives the marriage license.
Paying on the day of the wedding ceremony- Couples that do not pre-pay may have the option (depending on the county) of providing a check payable to the county clerk on the day of the wedding ceremony. Counties that allow this option provide couples an Application for Marriage Record and Sworn Statement at the time the marriage license is obtained. These documents need to be completed before the wedding ceremony. Each county has specific requirements within each state. The couples' check will be submitted along with the signed marriage license, completed Application for Marriage Record, and notarized Sworn Statement when it is returned to the county clerk's office. Couples who opt for this option should expect to receive certified copies within 5-10 weeks after the county receives the marriage license.
Paying after the wedding ceremony- Couples that obtain a marriage license in counties that do not allow for pre-payment or allow for providing a check on the day of the ceremony may purchase certified copies of the marriage record directly from the county clerk's office approximately eight weeks after the county receives the signed marriage license. If it has been over 10 weeks and you still haven't received your certified copies, please contact the county in which you obtained your license.
Changing your Name:
Many of your state and U.S. government name change forms must be filed with a certified marriage record as legal proof of your marriage. Your certified marriage record can also be used as proof of marriage for insurance purposes. It is suggested that you obtain 2-3 certified copies of your marriage license.
DOWNLOADABLE PACKAGE LIST
Contracts
If you wish to hire me as your Wedding Officiant, please fill out the Ceremony Contract below.
Ceremony Contract
Contact Me