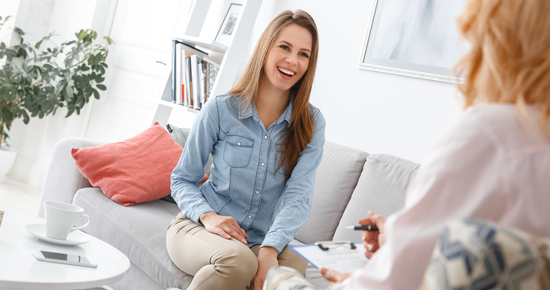 RAPID TRANSFORMATIONAL
THERAPY RTT™
Rapid Transformational Therapy (RTT™) is a hybrid therapy combining the most beneficial principles of Hypnotherapy, NLP, Psychotherapy & Cognitive Behavioral Therapies. RTT™ is unparalleled in its effectiveness because it uses hypnosis to access the subconscious mind – the part of us that contains our childhood and cultural conditioning.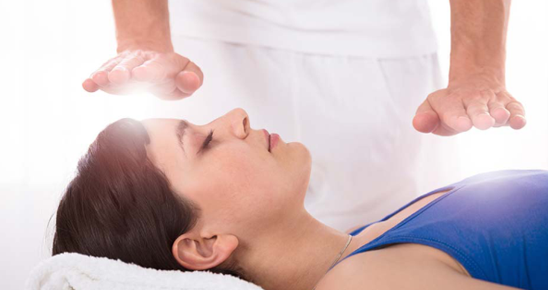 REIKI THERAPY
I have always had a knowing that my hands had healing energy in them. Reiki Therapy can be used for distance healing or in person. In essence, Reiki Therapy is the spiritual healing art of Reiki works by channeling positive energy into your body.
Colleen Lloy, RM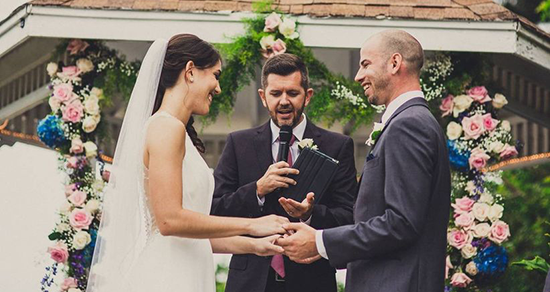 Wedding Officiant
There's a lot of preparation that goes into making your ceremony a success. Your officiant will meet with you before your wedding to craft a ceremony that's unique and meaningful to you, whether that means including religious elements, family traditions, readings you like, and more.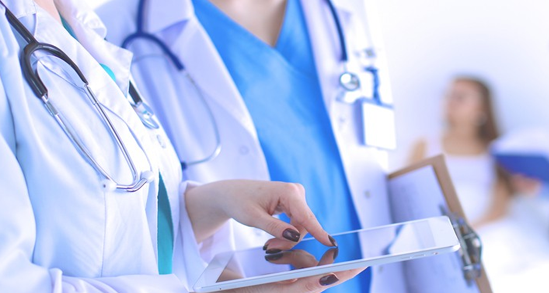 Health Care Provider Services
My background in the recording industry has afforded me the opportunity to offer services for detailed meditation scripts with music or without music. Working with a team of professionals, I can tailor any type of meditation MP3 for your patients.