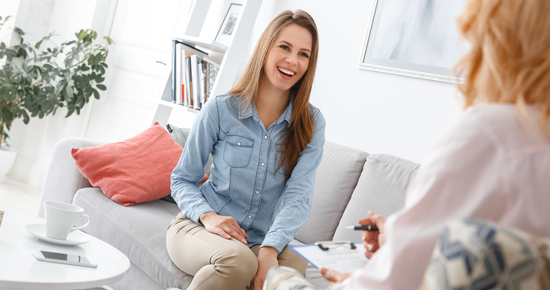 RAPID TRANSFORMATIONAL
THERAPY RTT™
Rapid Transformational Therapy (RTT™) is a hybrid therapy combining the most beneficial principles of Hypnotherapy, NLP, Psychotherapy & Cognitive Behavioral Therapies. RTT™ is unparalleled in its effectiveness because it uses hypnosis to access the subconscious mind – the part of us that contains our childhood and cultural conditioning. My practice specializes in assisting police, firefighters, first responders and veterans with PTSD, anxiety, addiction and a host of other issues.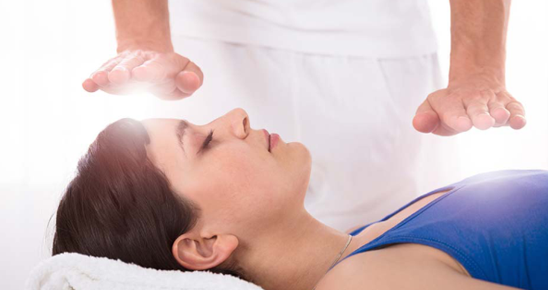 REIKI THERAPY
I have always had a knowing that my hands had healing energy in them. Reiki Therapy can be used for distance healing or in person. In essence, Reiki Therapy is the spiritual healing art of Reiki works by channeling positive energy into your body.
Colleen Lloy, RM
The Hypolipidemic Natural Product Guggulsterone Is a Promiscuous Steroid Receptor Ligand anavar pictures report: purdue pharma intentionally let doctors underestimate oxycontin's strength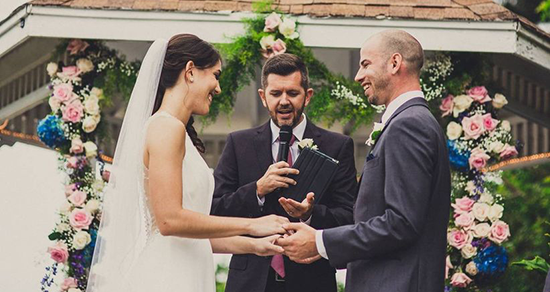 Wedding Officiant
There's a lot of preparation that goes into making your ceremony a success. Your officiant will meet with you before your wedding to craft a ceremony that's unique and meaningful to you, whether that means including religious elements, family traditions, readings you like, and more.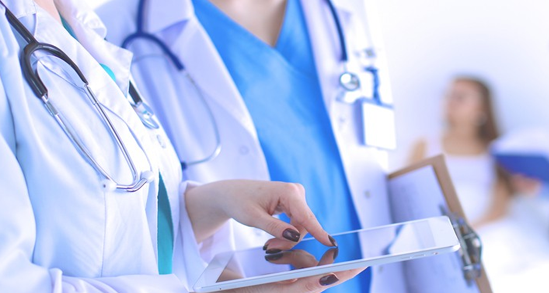 Health Care Provider Services
My background in the recording industry has afforded me the opportunity to offer services for detailed meditation scripts with music or without music. Working with a team of professionals, I can tailor any type of meditation MP3 for your patients.
NEWSLETTER
Subscribe to our newsletter to keep up with special offers.
What Our Clients Say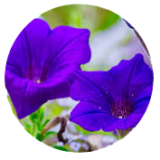 Angie
Creative Heads Inc.
Colleen amazingly helped me get to the root cause of my self-esteem issue in just one session!  She was compassionate and had a real desire to help me.  I could tell she put a lot of time and effort to prepare for my session because she truly cares to help her clients.  She also sent me an incredible recording which after listening to the first time, already had an impact on upgrading my thinking.  I look forward to returning to Colleen for help with another issue and I will highly recommend her to all my friends!
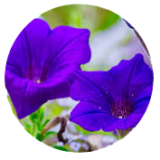 Tamiko P
Thank you so much for our RTT session last month. I feel so much lighter and more free, like a heavy weight has been lifted from my back. After our session, I felt pretty good and, as you suggested, I listened to my recording at night for a few weeks. I didn't really notice an instant dramatic change but gradually I realized I was feeling better and better, then my friends started mentioning that I seemed happier. In addition, although I didn't see you for sleep problems, I started sleeping better too. The best description I can come up with is that you pulled the big weeds from the garden in my mind! Now my garden is blossoming all over the place. You knew just how to reach in and remove issues which I didn't even realize were affecting my life and preventing my happiness. I'm still amazed at how much better I feel! Upon reflection, it's very clear……although it seems like magic, it was actually you and RTT! .With you and RTT as my secret weapon, I feel like I have superpowers to do and be whatever I want! I'm already thinking about what "issue" you can fix for me next!
Thanks again and I look forward to another session!
