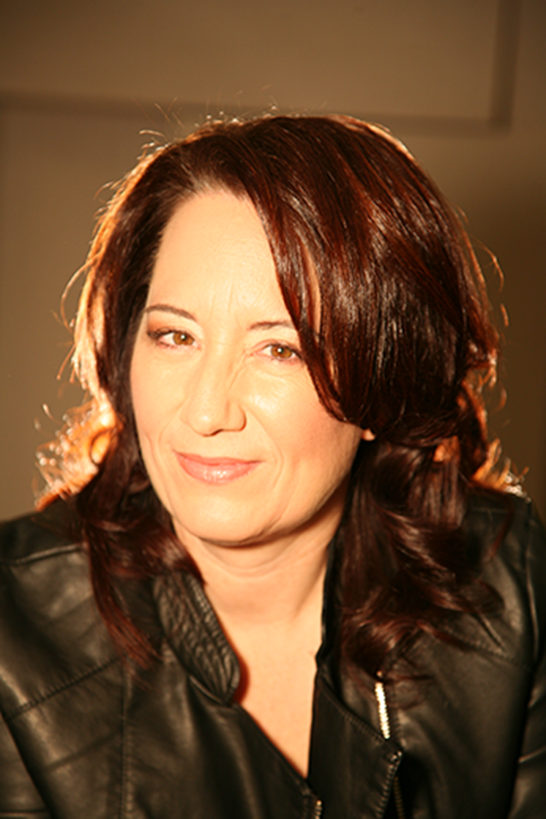 About Colleen
My name is Colleen Lloy. My practice is dedicated to helping police, firefighters, first responders, military and veterans with PTSD, Anxiety and a host of other issues. As a mother of a combat veteran, I started on a quest to learn how to heal patients with PTSD, depression and anxiety. I am a huge supporter of helping military men and women, veterans and civilians regain their sense of purpose, and have traveled extensively across Europe and the USA giving back to the planet since I was able to sing and play an instrument.  I wanted to do more and decided to study Rapid Transformational Therapy® through the school of Marisa Peer based out of London.  I have had success in helping people with the above issues as well as stop smoking, have better self-esteem and to love themselves. I know that we are all connected, and everyone has a wonderful gift to offer the world and I am here to help you find your gift and to help you live a balanced life.    Are you ready to change your life? We can do this together. using tools of hypnosis and other modes of healing.
What You Should Know About Steroids and Young People | Get Smart About Drugs carrot top muscles why pharma isn't yet achieving digital excellence, and how it can get there –
I studied Reiki with the Traditional Usui Reiki method and became a Reiki Master/Teacher. I received my first attunement in early 2016.  I am a firm believer in healing energies and moving energy that is stuck in our bodies. Reiki is a healing modality that balances the body's natural energy system, balances the chakras, promotes relaxation, provides relief from stress, boosts the immune system, and also provides healing emotionally and spiritually. A Reiki treatment feels like a wonderful glowing radiance that flows through you and surrounds you. Reiki treats the whole person including body, emotions, mind and spirit and creates many beneficial effects including relaxation and feelings of peace, security, and well-being. Many have reported miraculous results. Reiki is a simple, natural, and safe method of spiritual healing and self-improvement that everyone can use.
I have also wanted to live by the ocean and marry people on the beach. I am an ordained minister who provides wedding services and now live by the ocean. 🙂 As an international recording artist, I use my gifts of music and healing to spread light and enrich the lives of others. Music, healing and art is what I have to offer you through my gifts. Please reach out to me and I am sure I can assist you with your unique circumstances. Colleen Lloy
The paper writing services are available at a reasonable price. They charge $10 for each page, which is an average price for high-quality paper. The number of pages you are ordering and your deadline determine the discount. Additionally, you may receive discount codes from the writers to make payment easier and more affordable. PaperWriter is safe https://dailynewshungary.com/the-best-college-paper-writing-services/ and easy option for all the academic writing requirements. The following are the benefits from paper writing service.
Students often ask "Can someone write my essay on my behalf?" However, it's difficult to get essays done. There's no way to be in write my paper each class at the top of your tasks, and that can be discouraging. There are a variety of options available for essay writing help. There are many services like EduBirdie to outsource essay writing. They offer many services including proofreading and editing.